Empowering Dreams, Inspiring Change
As a dedicated leadership team, we are passionate about fostering a community where children feel supported, valued, and inspired to overcome challenges and pursue their passions. Our programs are designed to empower participants by promoting self-confidence, resilience, and personal growth through sports, education, and mentorship.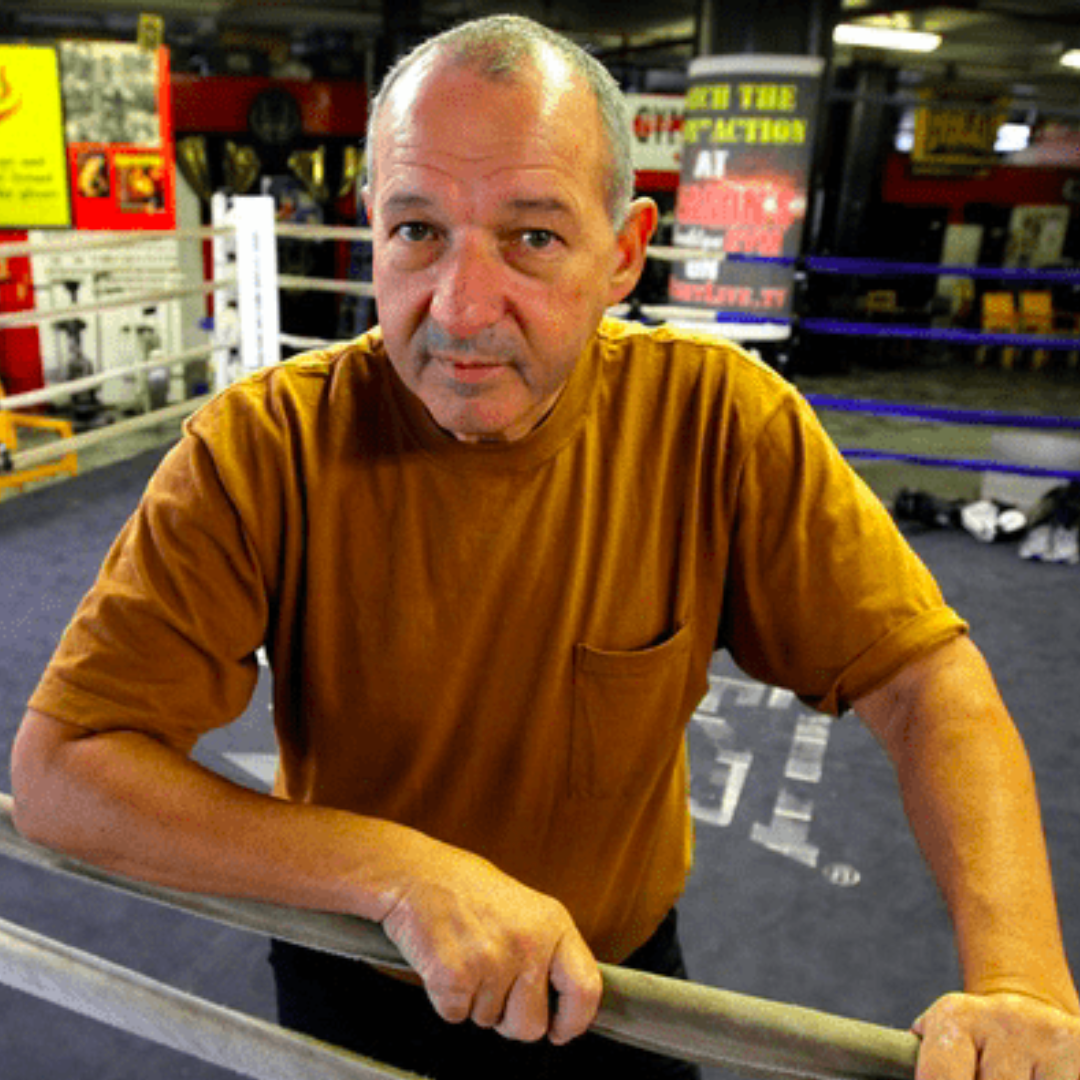 Bruce Silverglade
Bruce Silverglade
Bruce Silverglade, founder and president, is the driving force behind Gleason's Give a Kid a Dream. With over forty years of experience in preserving the rich legacy of boxing, Bruce has made an indelible mark on the sport. As the mastermind behind Gleason's Gym in Brooklyn, he has helped nurture the careers of 136 World Champions, including legendary fighters like Muhammad Ali and Roberto Duran. The Silverglade name has been synonymous with boxing for over 65 years, with Bruce's father, Edward, being one of the founders of the National PAL. Bruce has held some of the most prestigious positions in amateur boxing and started running live boxing cards at Gleason's Arena in the early 1980s. With an impressive track record of promoting fights for renowned boxers like Arturo Gatti, Paulie Malignaggi, and Zab Judah, Bruce's dedication to the sport is unparalleled. A 2015 inductee into the New York State Hall of Fame, Bruce holds a master's degree in the Sweet Science, ensuring that his expertise continues to shape and inspire future generations of boxers through Gleason's Give a Kid a Dream.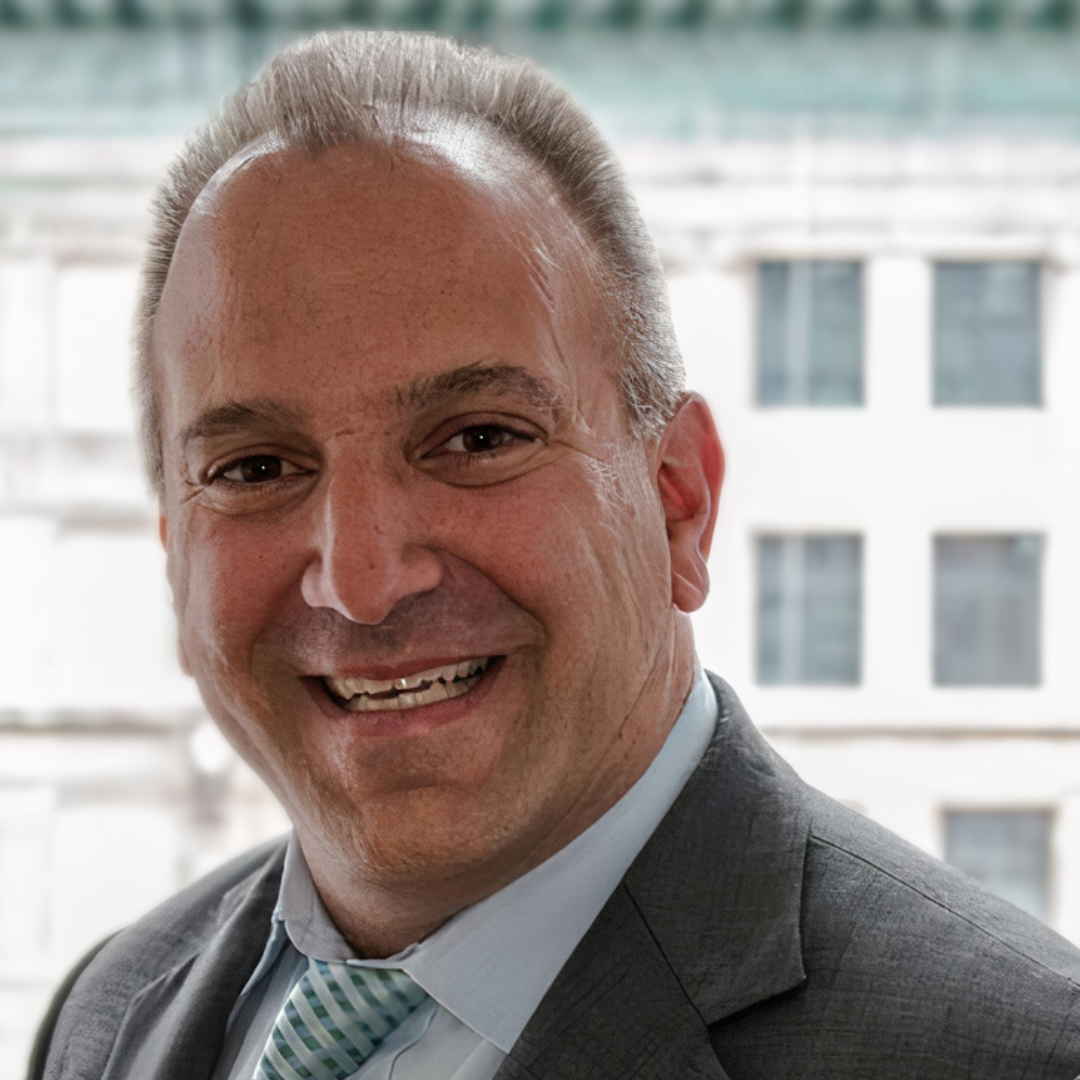 Perry D'Alessio
Perry D'Alessio
Perry D'Alessio, a highly accomplished financial expert and passionate boxing enthusiast, is an esteemed member of the Gleason's Give a Kid a Dream team, serving as the organization's dedicated Treasurer. As a Certified Public Accountant based in New York, Perry holds memberships in both the American Institute of Certified Public Accountants (AICPA) and the New York State Society of Certified Public Accountants (NYSSCPA). Earning his bachelor's degree in business administration in accounting at Baruch College, Perry has contributed his expertise to numerous New York State Society tax committees. A respected speaker and co-author of several books, Perry shares his insights at financial and medical associations throughout the region. In addition to his role with Gleason's Give a Kid a Dream, Perry serves as Director of The Local Boxer Newspaper, using his financial acumen and love for boxing to create a platform that celebrates the sport's impact on individuals and communities alike.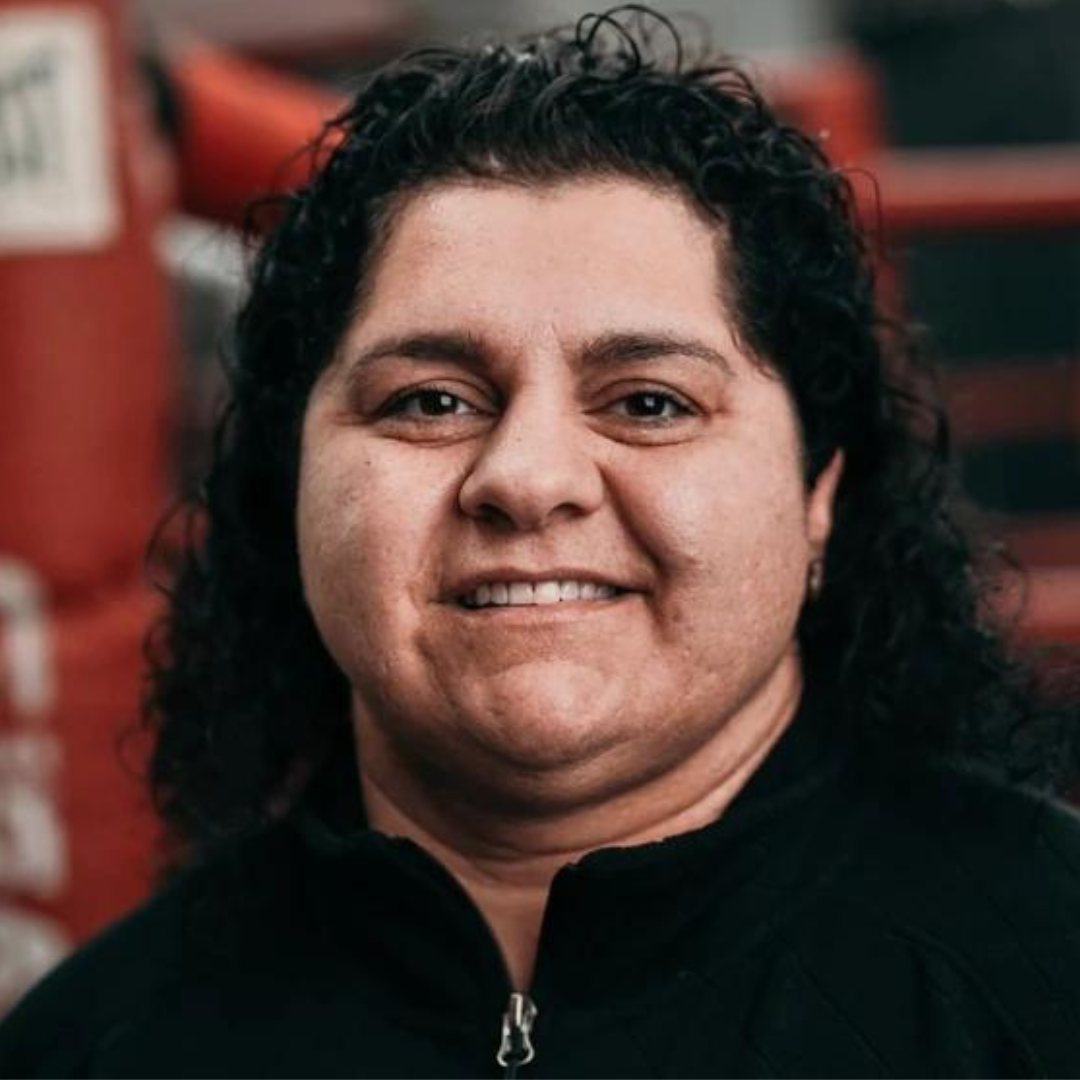 Sonya Lamonakis
Sonya Lamonakis
Sonya Lamonakis, a highly accomplished boxer and passionate mentor, serves as an integral part of the Gleason's Give a Kid a Dream team. With an impressive track record, including four consecutive titles as the New York City Golden Gloves Champion, New York State and Multi-National championships, and holding the IBO World Champion title, Sonya's dedication to the sport is undeniable. As the first female signed by prominent boxing promoter Lou Dibella, she has broken barriers and inspired countless individuals. Currently, Sonya holds the positions of Vice President of USA Boxing Metro and Registration Chair, leveraging her extensive experience to foster the development of the sport and provide unwavering support to the next generation of aspiring boxers. Her unique combination of expertise, determination, and compassion makes Sonya Lamonakis a true inspiration and invaluable asset to the Gleason's Give a Kid a Dream community.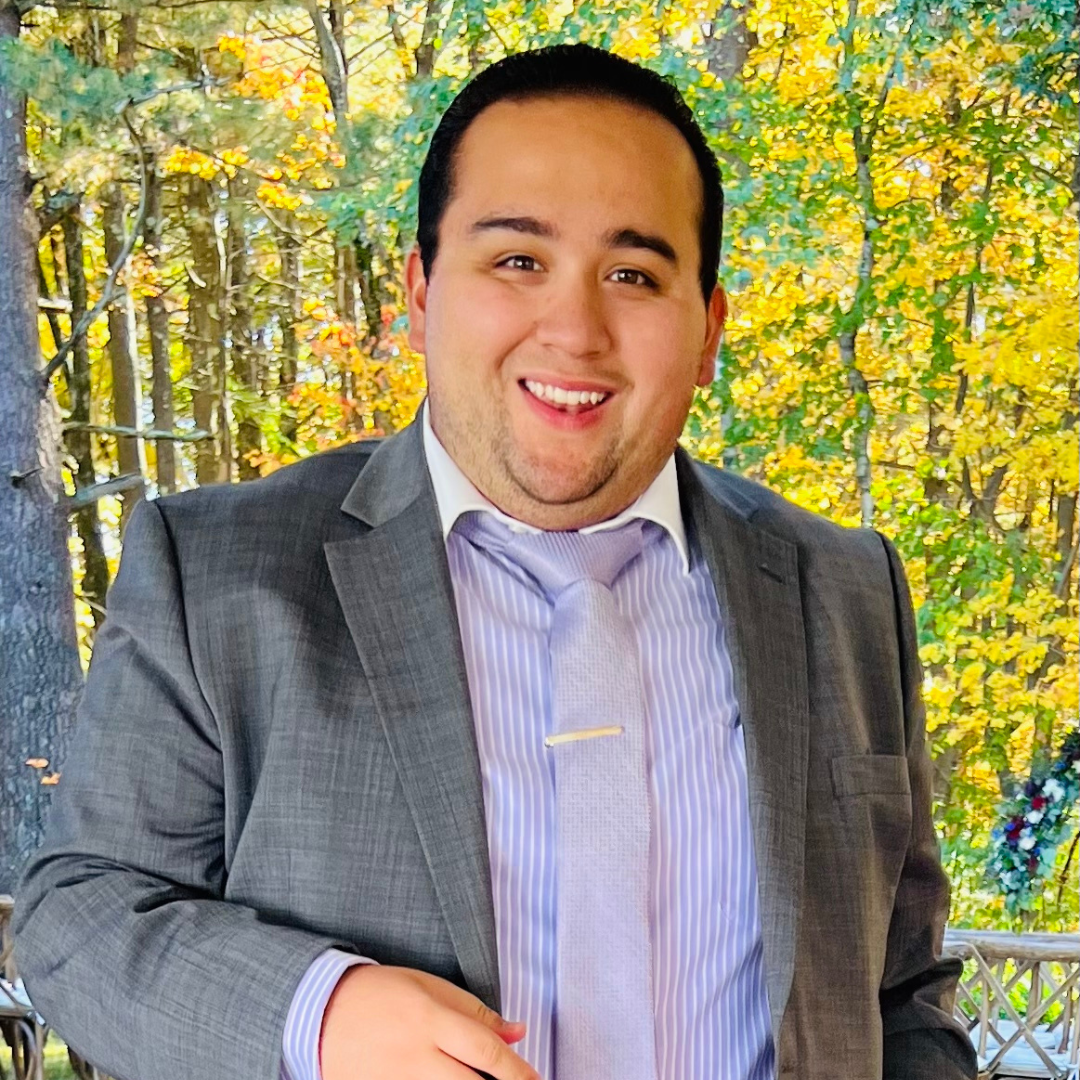 Anthony Arca
Anthony Arca
Anthony Arca, an innovative leader and dedicated Outreach Coordinator, has played a pivotal role in the Gleason's Give a Kid a Dream team since 2011. With a deep understanding of the program's mission, Anthony brings a wealth of experience in youth development, mentoring, and sports management. His unwavering commitment to creating opportunities for young individuals to excel both in and out of the ring has been instrumental in the program's success. As a strong advocate for the transformative power of boxing, Anthony tirelessly works to connect with potential participants, facilitate their entry into the program, and foster a supportive and empowering environment for aspiring athletes. With his visionary approach and genuine compassion, Anthony Arca is an essential driving force behind the lasting impact that Gleason's Give a Kid a Dream has on the lives of countless young people.